Atrie's growth is based on its deep commitment in Technology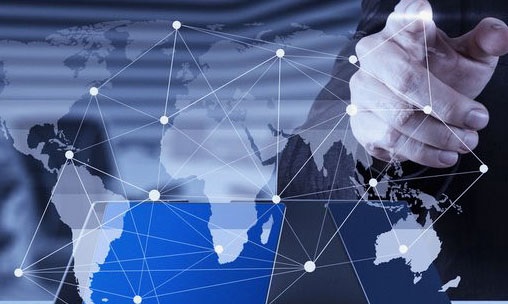 With years accumulation of technology and engineering practice in the field of telecommunication networks and the vision to the development of future network, Sunsea provides FTTx (FTTO, FTTH, FTTB+LAN,…FTTCab+xDSL) solution based on communication infrastructure equipment and components to domestic and oversea customers. The products cover the scenarios from central office to customer premise, including whole optical products, optical-copper hybrid products and OSP products, etc. We can offer DSL complete solutions, from ADSL to VDSL2.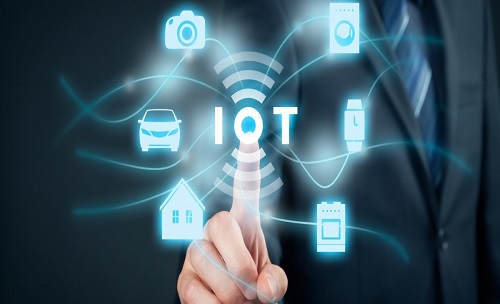 IoT solutions help build massive networks of IoT devices, reducing the complexity, ensuring device efficiency, and driving innovation across industries looking for growth opportunities and operational efficiencies.
Professional Consultation